Explore Business and Investment Opportunities
CZECH PAKISTAN CHAMBER OF COMMERCE
To strive for a constructive solution to the problems in trade relations between the Czech Republic and Pakistan
Protect and promote the common economic interests of its members
Organizing events, seminars and other business related activities
Represent, express and promote the views and opinions of the members of the Chamber in all economic, commercial, financial, industrial and other related matters
Take all legal steps to achieve these goals.
Your generosity makes our work possible. Whether you contribute as individual, company or non-profit organisation, you make a real and lasting difference in the Pak-Czech business relationships.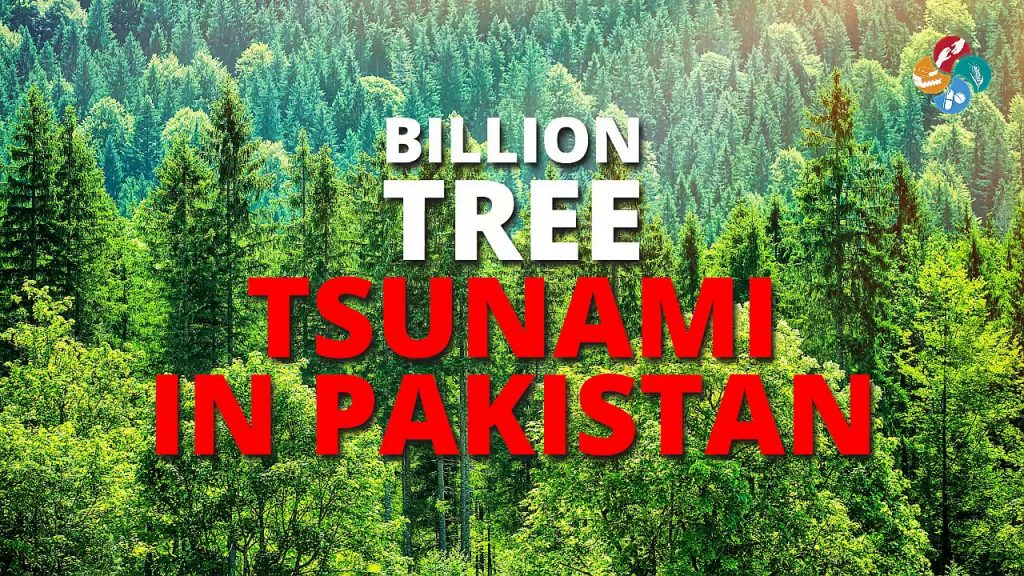 In 2018, Pakistan pledged to plant ten billion trees in an effort to slow climate change and to replenish a landscape. That's lot of trees. The program name is 10 Billion Tree Tsunami.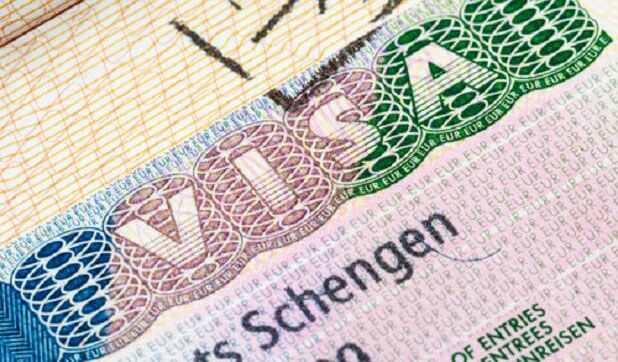 Diplomatic offices of the Czech Republic in 20 countries have resumed their work after being closed for several weeks now due to the Coronavirus developments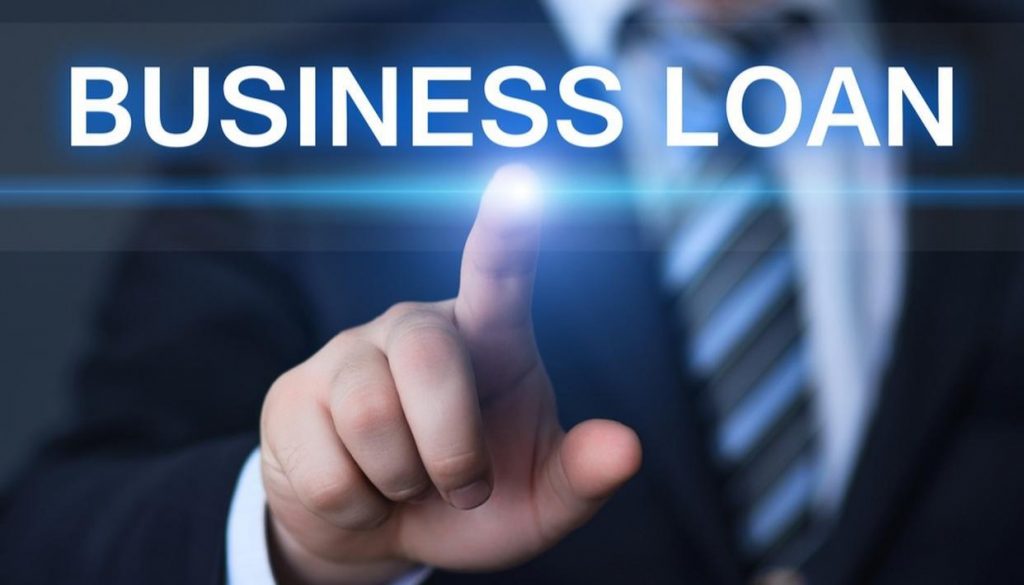 EU approves 5.2 bln euro Czech loan guarantee scheme for exporters - BRUSSELS, May 5 (Reuters) - The European Commission approved on Tuesday 5.2 billion euro Czech loan guarantee scheme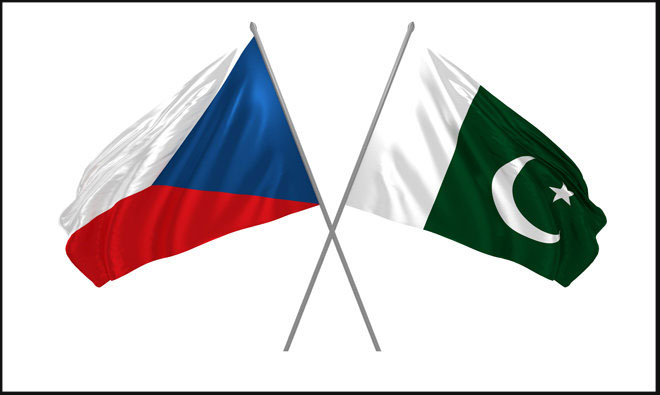 The Czech delegation, which will be led by its Ministry of Commerce, will explore possibilities of JVs and business collaborations in Pakistan - ISLAMABAD: The Czech Republic considers Pakistan a potential market for business...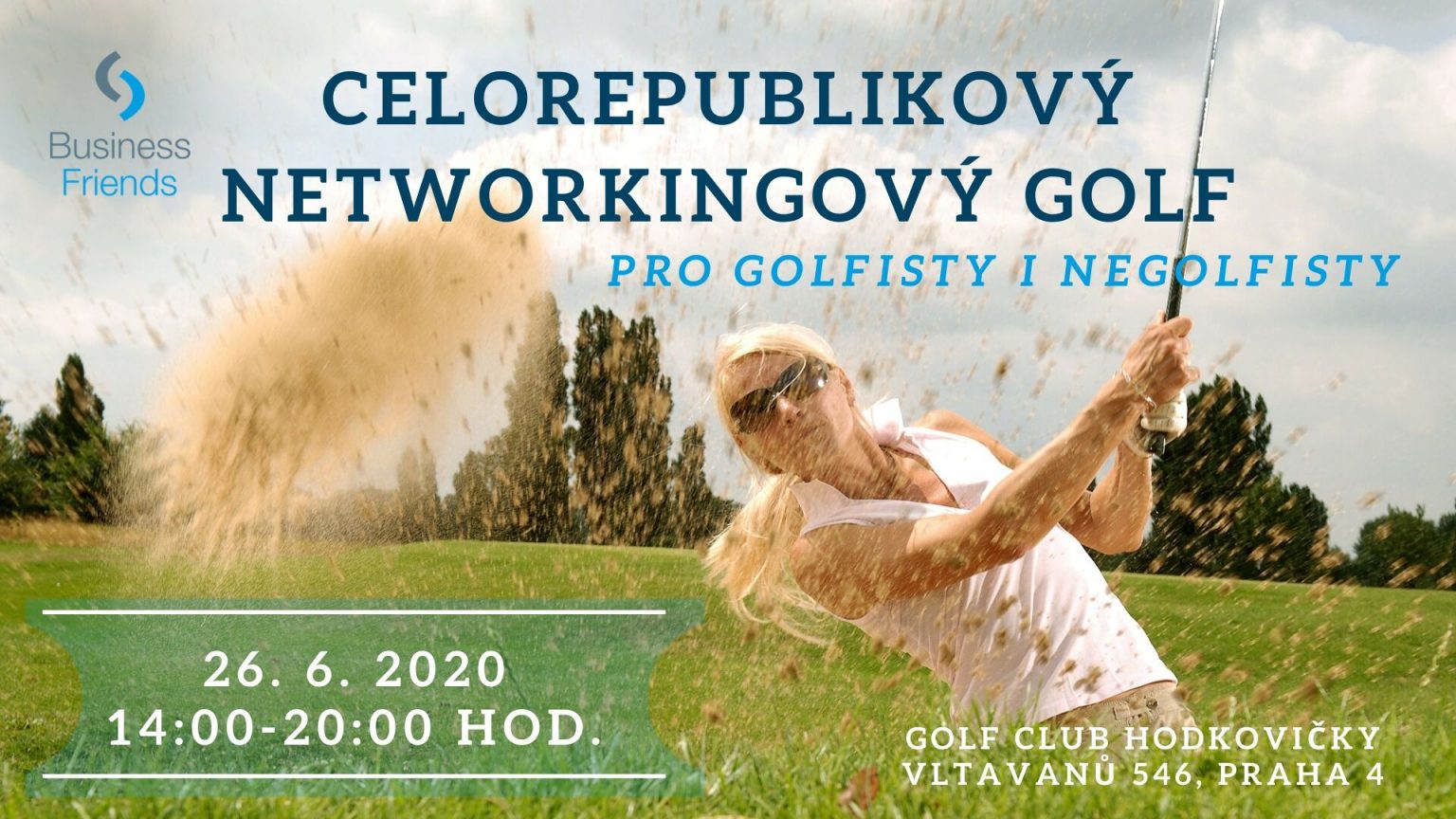 Celorepublikový Networkingový Golf
26.6.2020 14:00 – 20:00 hod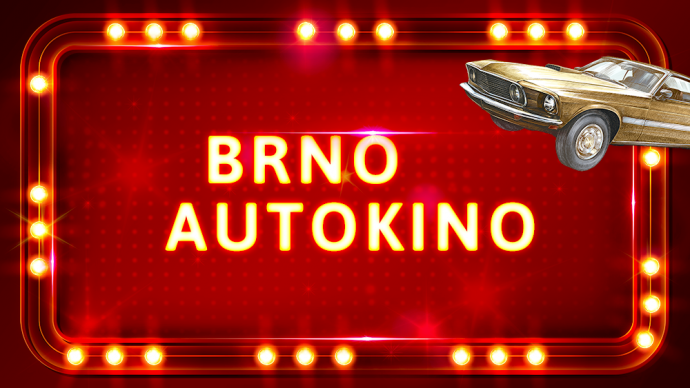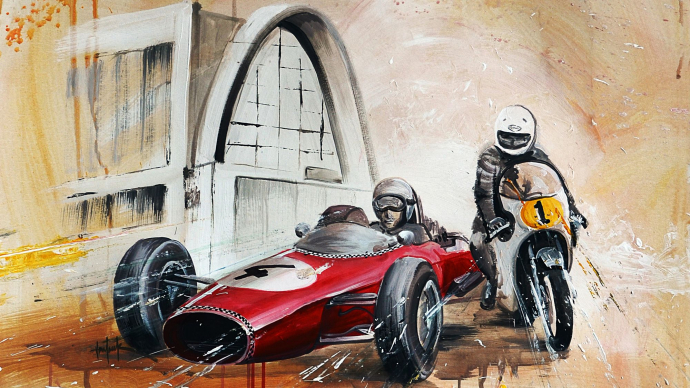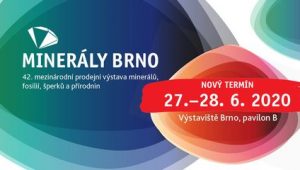 Start a conversation with us